Overview
The GMO Climate Change Strategy seeks to generate high total return. The Strategy's benchmark is the MSCI All Country World Index.
GMO's Focused Equity team believes that climate change is having a dramatic impact on the world and significant investments are (and will be) needed to head off its effects. Using a disciplined, value-oriented approach, the Strategy seeks to invest in companies focused on mitigating the impacts of and adapting to the outcomes of climate change.
A Unique, Value-Oriented Approach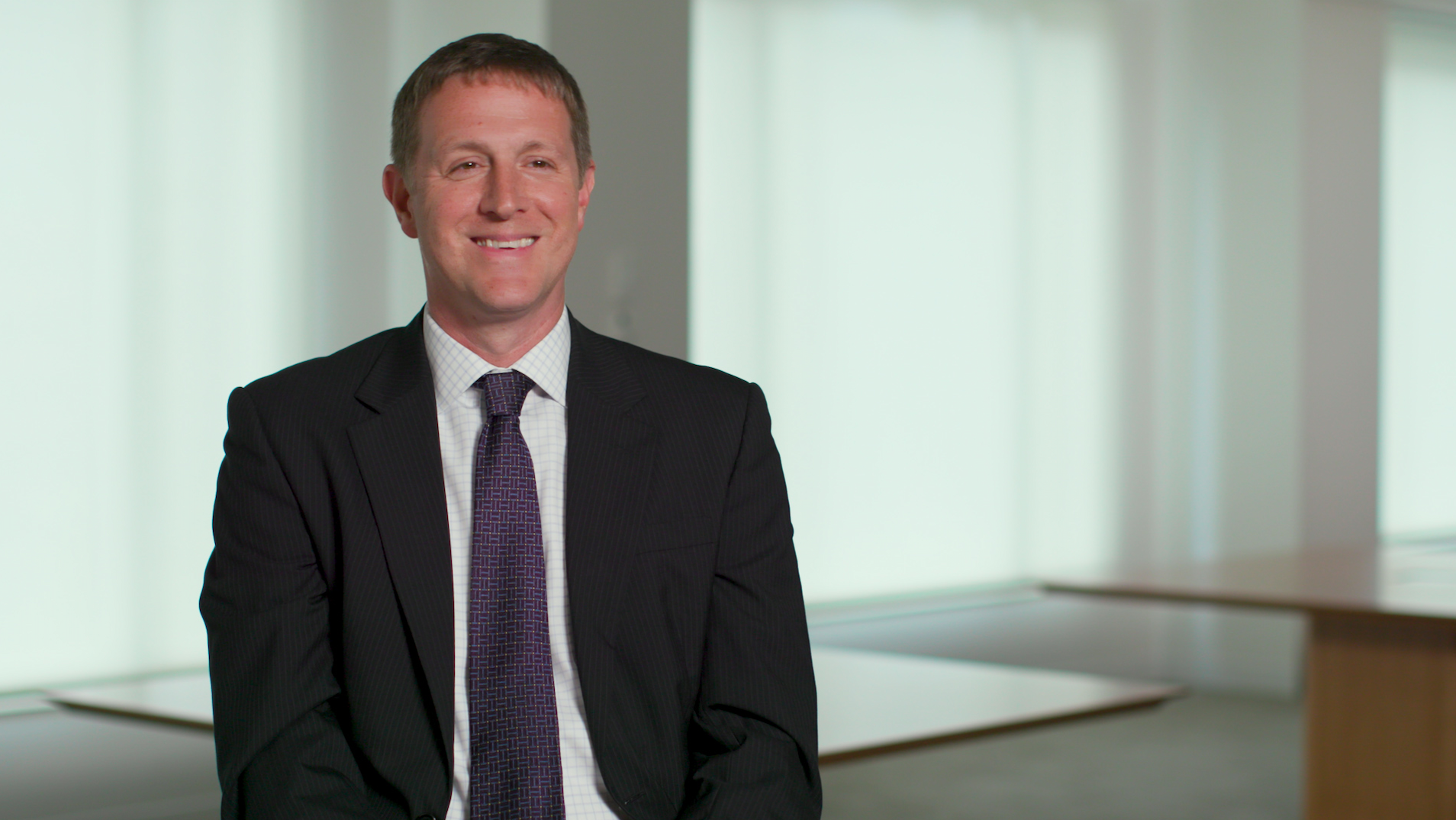 Facts
Performance
Risks
Risks associated with investing in the Strategy may include Focused Investment Risk, Market Risk - Equities, Management and Operational Risk, Non-U.S. Investment Risk, and Market Disruption and Geopolitical Risk.
Back to top