We believe that material ESG factors will be determinants of success of the companies and countries in which we invest, and so by integrating ESG in our investment processes we will improve our long-term client returns.
GMO's investment approach has always focused on identifying the most meaningful drivers of success and how we can use those insights to improve our returns. We consider ESG factors to be such drivers of success.
ESG helps us identify issuers who are working to address underappreciated ESG risks and, in turn, enhance their long-term profitability and command a higher premium into the future.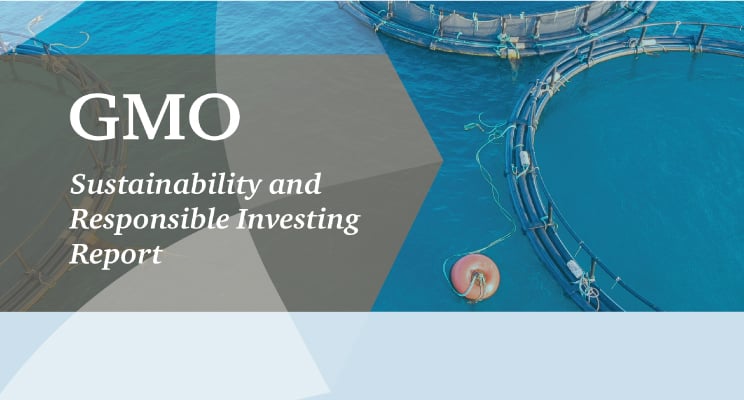 Sustainability and Responsible Investing Report
GMO publishes an annual Sustainability and Responsible Investing Report to demonstrate how we are integrating ESG considerations in our investment approaches and how we are committed to sustainability and diversity, equity, and inclusion.
Read our 2022 Sustainability and Responsible Investing Report here.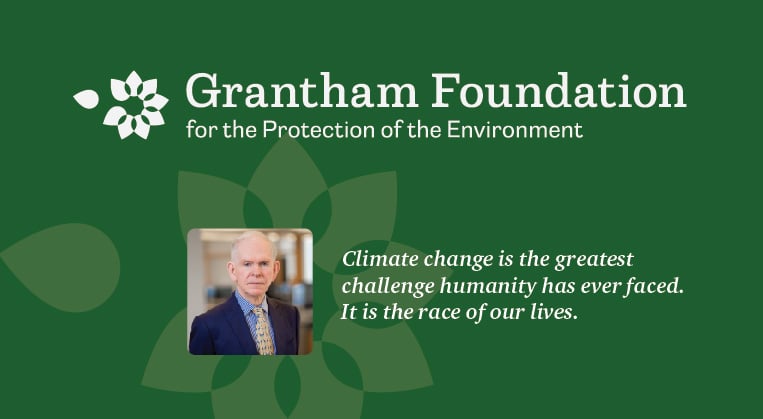 The Grantham Foundation
Jeremy Grantham is recognized as a leading advocate in the fight against climate change. Jeremy founded the Grantham Foundation for the Protection of the Environment in 1997 with a mission of protecting and conserving the natural environment.
GMO has benefited tremendously from our partnership with the Grantham Foundation, including through discussions with our Focused Equity team about climate change science and technology in private markets, to help the team manage GMO's Climate Change Strategy.
Jeremy Grantham, GMO co-founder and Long-Term Investment Strategist
"Investing in sustainability means investing in our grandchildren, in our civilization, in our survival as a species. GMO has now made sustainability integral to our investment processes. All of us need to make sustainability integral to what we do: it is the fight for our very existence on this planet."
GMO's investment strategies and funds incorporate ESG considerations in differentiated ways appropriate to their respective investment styles. GMO's investment teams may apply different ESG factors and integration processes, may apply their own weights to ESG factors and may use different selection, retention, realization and engagement strategies. These differentiated approaches are based on the extent to which sustainability risks are material to the strategy and its associated investment timeframe, the tools employed by each team to manage sustainability risk, varying degrees of access to relevant information on particular companies and, ultimately, each team's own professional judgement. Please refer to the offer document for each GMO fund for information on how ESG factors are considered.1
1 GMO's ESG Score combines data from three primary ESG data vendors: MSCI, Refinitiv, and Factset's Truvalue Labs. MSCI and Refinitiv provides GMO with fundamental data, while Truvalue Labs uses artificial intelligence and natural language processing to assess large quantities of unstructured data to provide ESG insights and analytics. The inclusion of multiple vendors delivers a multi-faceted picture of companies' exposures to ESG risks that considers the historical management of ESG, outcomes, and real-time trends. The GMO ESG Score is weighted using the Sustainability Accounting Standards Board's (SASB) materiality weighting and GMO's own expertise to achieve a more well-rounded fundamental and statistical picture of the variables at play.