We believe that active engagement helps us to better assess key ESG risks and opportunities and, critically, how these matters support – or risk hurting – long-term investment results.
As stewards of our clients' capital, GMO investment teams have for decades met one on one with companies and countries, raising concerns and expressing our views on specific issues, including ESG matters.
We use engagement and proxy voting practices to understand how issuers are addressing key ESG risks and to encourage behavior that supports positive long-term results.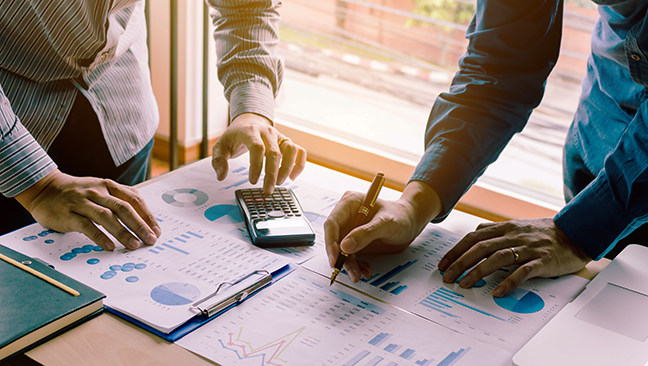 Our Commitment to Active Engagement
GMO investment teams engage with issuers using open and constructive dialogue where we believe we can have influence, such as through substantial ownership, and where a particular topic presents an outsized risk.
Read GMO's Engagement Policy Statement to learn more about our approach.
Commitment to Stewardship
Since GMO's founding more than 45 years ago, effectively stewarding our clients' investments has remained our top priority. We are proud to be a signatory of the UK Stewardship Code, and our 2023 Report demonstrates our commitment to stewardship.
Read our UK Stewardship Code 2023 Report.