Presenters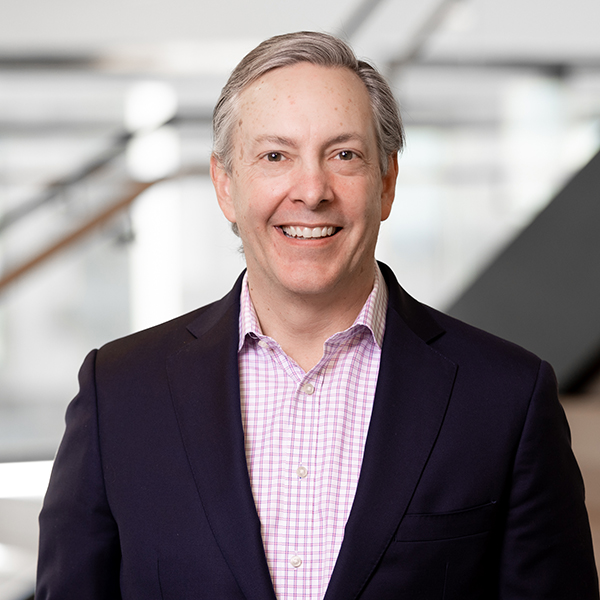 Matt Kadnar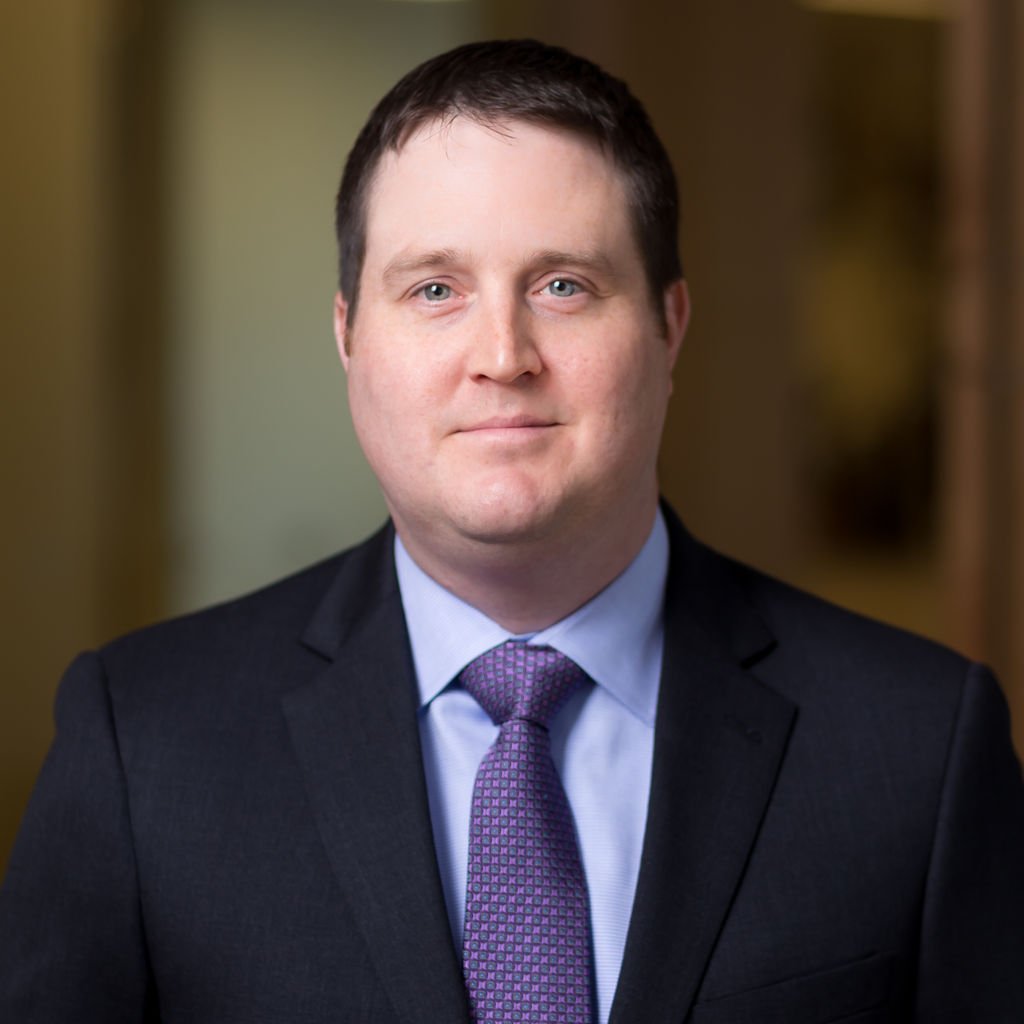 Sam Klar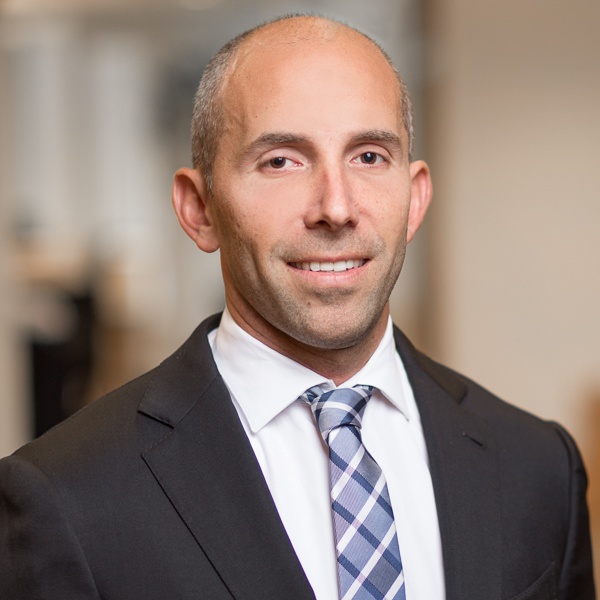 Jon Roiter
Overview
We believe investors should rightly be worried about future returns given historically expensive equity and fixed income markets. In this session, we discuss combining two potential sources of future returns – distressed debt and merger arbitrage – and what makes the combination of these strategies so appealing in the current environment.
Contact Us to Watch the Replay*
*This content is intended for accredited investors only.
---
Key Points
Portfolios today need different sources of return that are unrelated to equity and fixed income risk premia. Distressed debt and merger arbitrage strategies represent sources of such returns that are fundamentally different, have a wonderful countercyclical component, and are particularly compelling when combined.
---
GMO distressed/merger Combo: a strategy for all seasons
Fundamental countercyclicality of merger and distressed investing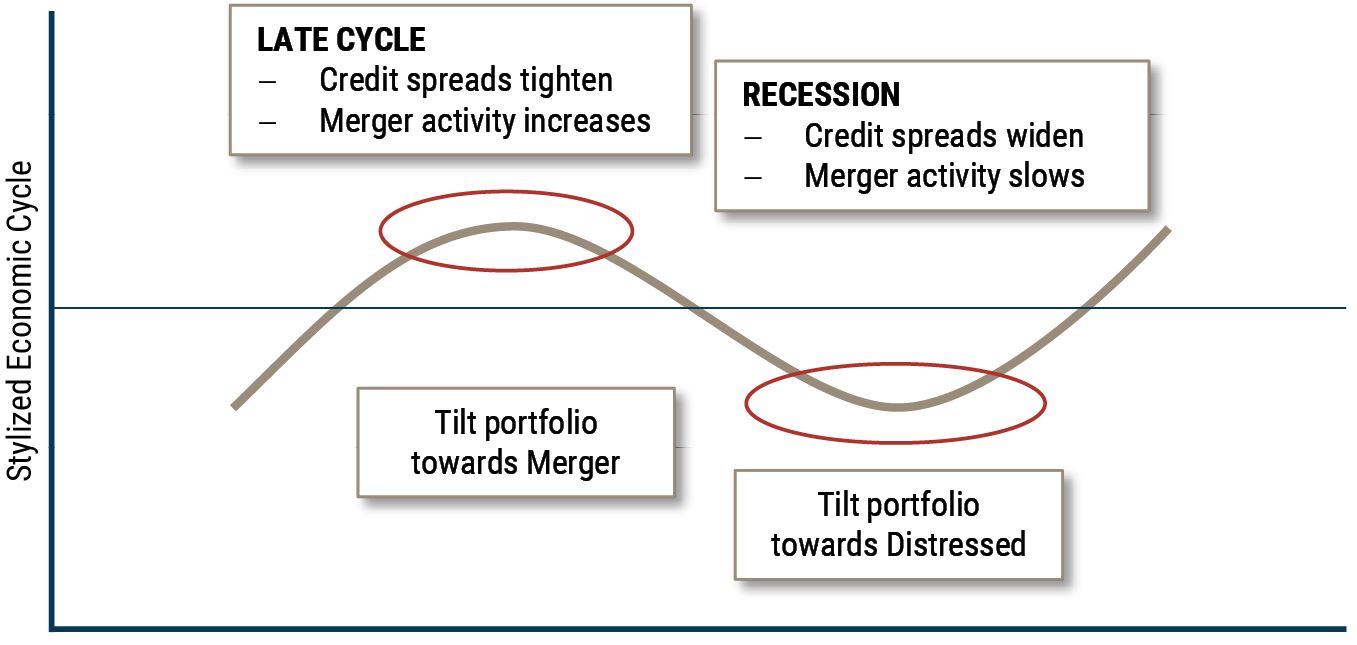 ---
When times are good, tilt toward merger arbitrage as deals tend to be more abundant because of strong corporate fundamentals, which also generally induce tighter credit spreads making distressed debt investing less appealing.
As the economy slows and moves into recession, merger activity slows and credit spreads widen. When credits are downgraded and bankruptcies increase, the opportunity set for distressed debt increases substantially. Tilting toward distressed debt provides an asymmetric return-to-risk opportunity.
At GMO, we have been investing in distressed debt and merger arbitrage through our fundamental teams with concentrated portfolios for more than 10 years. The combination of these two strategies has a very low fundamental and empiric correlation, producing equity-like returns with half the volatility of equities. We believe the combination of these two strategies into a single portfolio is a great building block for generating equity-like returns in all environments that is badly needed today in this land of very expensive equities.
---
Related Strategies
Please click on the links below to access strategies related to this event.
---
Disclaimer: The views expressed are through the period ending November 2021, and are subject to change at any time based on market and other conditions. This is not an offer or solicitation for the purchase or sale of any security and should not be construed as such. References to specific securities and issuers are for illustrative purposes only and are not intended to be, and should not be interpreted as, recommendations to purchase or sell such securities.
Copyright © 2021 by GMO LLC. All rights reserved.