Partners In Investing
for over 40 years
About GMO
Our Capabilities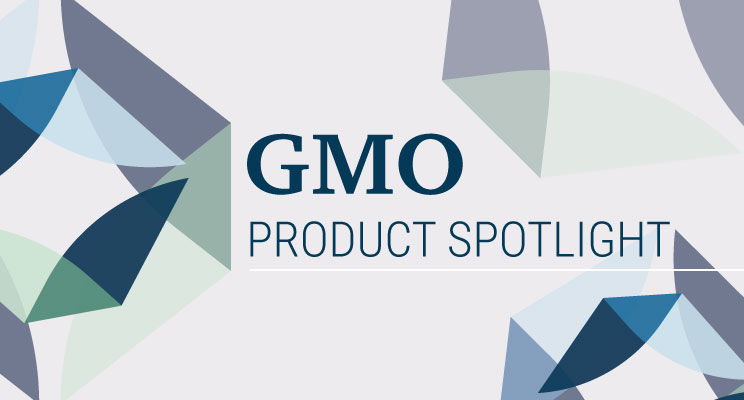 Product Spotlight
Climate Change Strategy
GMO's Climate Change Strategy gained an impressive almost 43% in 2020, net of fees. We've delivered strong returns since our Strategy's inception in 2017, and this long-term secular growth story is just gaining traction. We're still in the very early days of the climate fight, and we continue to find compelling investment opportunities where the market isn't pricing in reasonable growth expectations.
Read the Climate Change Strategy 2020 year-end letter for more details.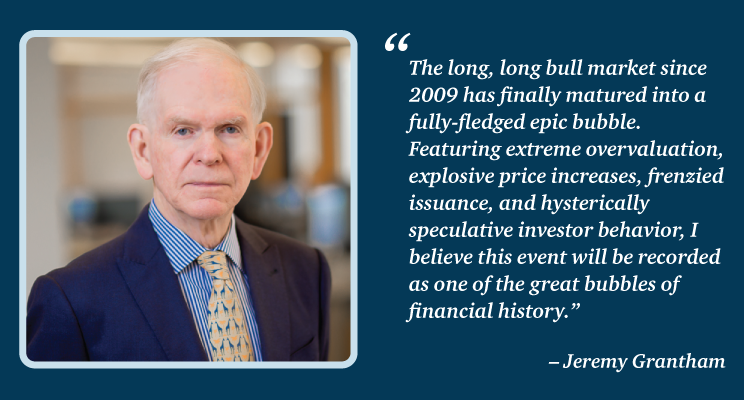 Featured Viewpoint
Waiting for the Last Dance
In his latest Viewpoints piece, Jeremy Grantham warns that the market is now checking off all the touchy-feely characteristics of a major bubble. Given his experience as a historian of markets, we would be wise to listen.
Click here to read the full article.
3Q 2020
GMO Quarterly Letter
After more than a decade of disappointing performance, Value stocks just experienced their worst 12-month performance in history. This has left these stocks trading at some of the cheapest levels relative to the market we have ever seen.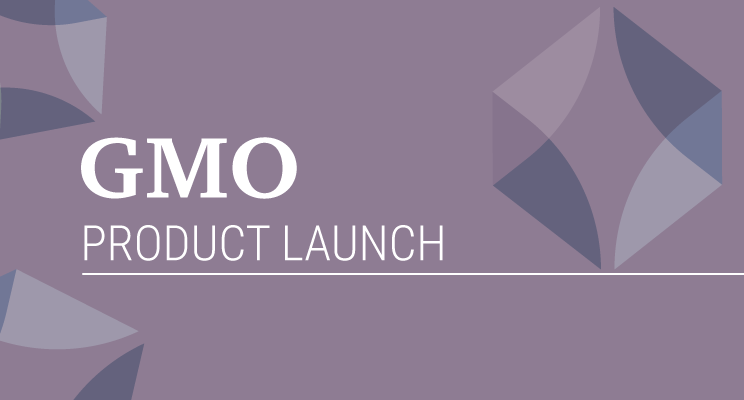 Product Launch
GMO Equity Dislocation Strategy
Value is extraordinarily cheap today, and we believe expensive Growth stocks are in a bubble similar the TMT bubble in 2000. We recently launched the Equity Dislocation Strategy to profit from this opportunity by intelligently being long undervalued stocks and short overvalued stocks globally.
Watch Ben Inker discuss Equity Dislocation at the 2020 GMO Conference, and learn more about our newest Strategy.
Featured Video
Jeremy Grantham on Bloomberg's Front Row
Jeremy Grantham discussed his thoughts on the epic bubble in U.S. stocks and why additional Fed stimulus will only delay a then even bigger bust by a matter of weeks.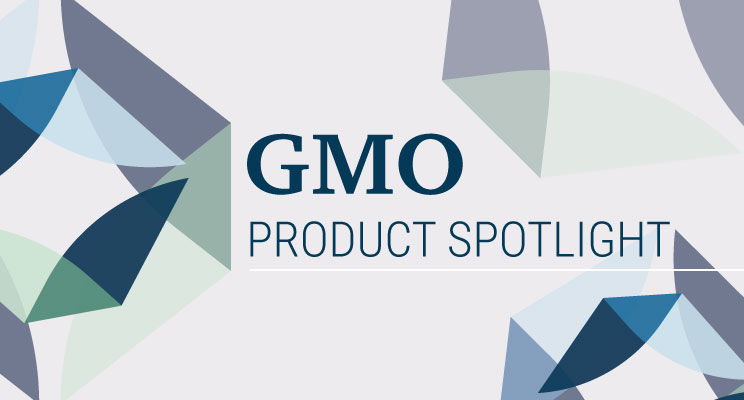 Product Spotlight
GMO Fixed Income Absolute Return Strategy
GMO has offered a broad range of innovative fixed income capabilities since the early 1990s. Our Developed Rates & FX team currently manages the Fixed Income Absolute Return Strategy, a robust, systematic absolute return strategy focused on relative value investments in global rates and currencies. Alpha is harvested from cross-sectional markets using independent – and lowly correlated – models for country duration and FX risk exposure.
Introduce yourself to our Strategy and learn more.