We believe in having meaningful dialogue about ESG issues among asset owners, investment managers, and companies.
GMO has added our voice of support to many collective initiatives designed to improve efforts around issues like fighting climate change, encouraging diversity, equity, and inclusion, and understanding ESG matters.
We are signatories to the following initiatives:
UN-sponsored Principles for Responsible Investment (PRI)
Net Zero Asset Managers Initiative
UK Stewardship Code – Read GMO's 2023 UK Stewardship Code Report
Japan Stewardship Code – Read GMO's statement of support
Singapore Stewardship Principles – Read GMO's statement of support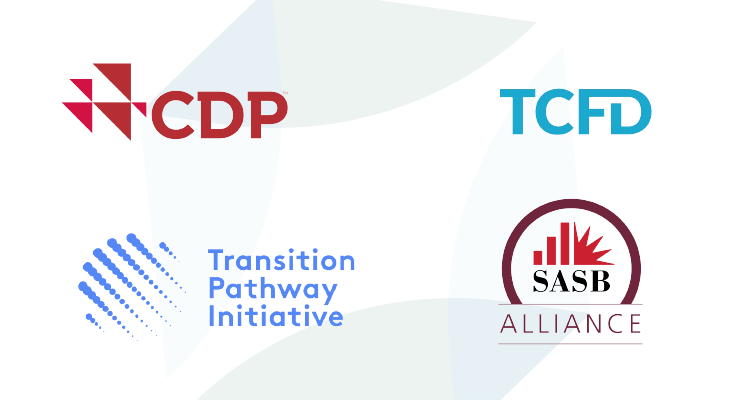 Organizations We Support
STANDARDIZING ESG REPORTING
We collaborate with others to drive consistency in disclosure and measurement of ESG issues. One of the many challenges related to using ESG data is the lack of consistent, standardized reporting of ESG information from companies. We believe that development in this area is crucial for creating a shared language around ESG and sustainability.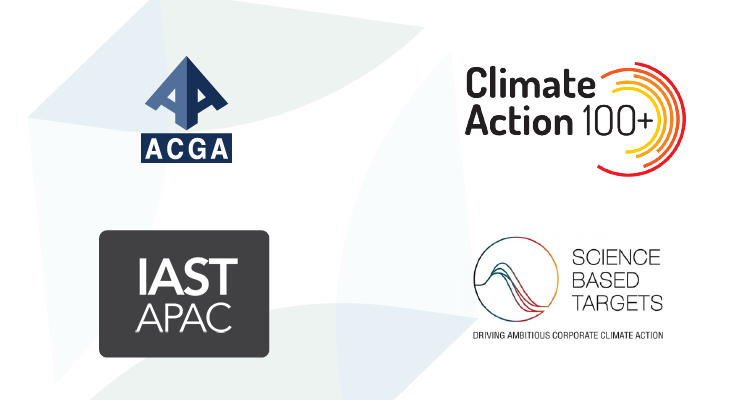 Organizations We Support
IMPACTING COMPANY BEHAVIOR
GMO adds our voice to initiatives designed to influence action by companies on issues such as using more sustainable business practices and improving corporate governance. We believe that asset managers can use our collective influence to spur change.