The key investor question today should be where to take risk…not whether to take risk. Solutions exist, and we explored many at GMO's 2022 Fall Conference.
There has been no shortage of reasons to be nervous this year – market downturns, rising rates, soaring inflation, geopolitical crises, and unprecedented extreme weather, to name just a few. Despite this, investors should not stand still. These very challenges offer opportunity, if looked at from a different perspective.
At our 2022 Fall Conference, over 40 GMO professionals discussed both macro themes and focused investment topics, presenting solutions to the foremost issues facing our clients today.
Explore our topics below and Contact Us or your GMO representative for more information. Intended for accredited investors.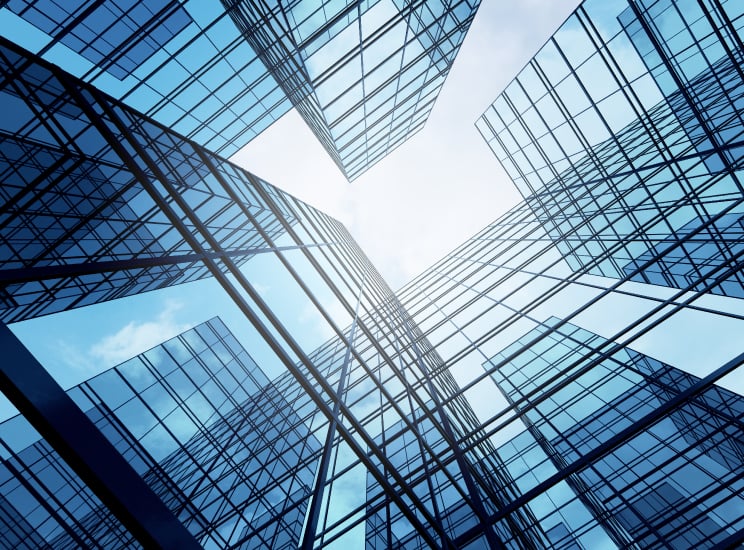 Feature
Valuation-Led Opportunities in the Current Environment
We are finding the most attractive valuations we've seen in years, in areas such as Value and Deep Value, Quality stocks, Resource and Climate equities, Credit, Alternatives, EM equity, and Japan – all of which (and more) we examined at the Fall Conference.
---
Featuring Jeremy Grantham discussing the ongoing U.S. superbubble, the state of mean reversion as an investment principle, climate progress and risks, the corrosive nature of inequality, and more
Also featuring Ben Inker updating on the ongoing Value opportunity…and the rise of Deep Value
---
Featuring James Montier explaining why recession is his biggest worry, not persistent inflation
---
Featuring Arjun Divecha offering a new, innovative way to invest in emerging markets
---
Featuring Lucas White assessing the state of the clean energy transition and what that means for climate and natural resource investors
---
Featuring GMO's senior fixed income leaders describing how solutions-oriented strategies can help investors use the bond market to their advantage today
---
Featuring two ways we are building next-generation technology to help improve our clients' outcomes – through Natural Language Processing tools and the new Needs-Based Allocation platform for advisors.